Tears are rolling ,
tears are falling ,
so cold ,
and it can't be hold .
This are all for you ,
and mind you ,
it's never a sign of sorrow,
but tells my love so true.
Tears made me see what's real,
and it justifies what i truly feel,
it can't be traded for anything.
for it such a divine ,beautiful thing ,
My tears are my unspoken words ,
for telling you in person i can't afford,
sorry if it moves you
sorry if it worries you.!
Just let me cry ,
and be there to wipe it dry ,
soon i can have your sympathy ,
and you will no longer set me free....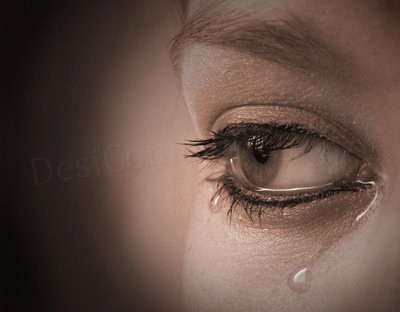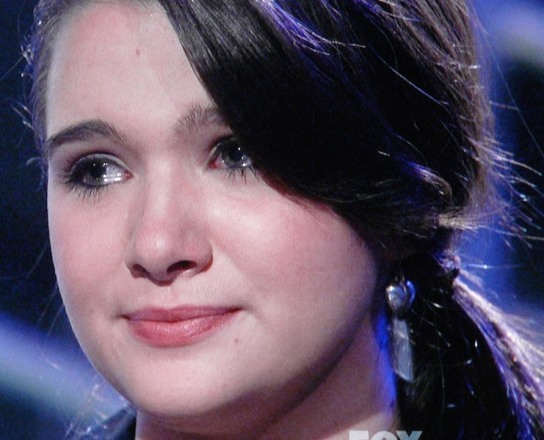 Real tears are not the ones that fall from your face & destroy your makeup. They're the ones that fall from your heart & break your soul.