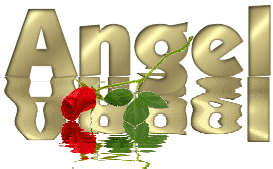 Angel: Are you the angel I am looking?
Angelo: Am sorry , can't identify you , please identify yourself.
Angel: I am Angel . I meet a new angel he said he can be found here ,
Angelo : I am sorry , am not going in that place.
Angel : Oh ! I am in the wrong house , never mind. Do you like to have a friend?
Angel : What ? It would be a problem? Never mind if you don't like.
Angelo: Hey no ,a very emotional lady….
……. And the rest is history.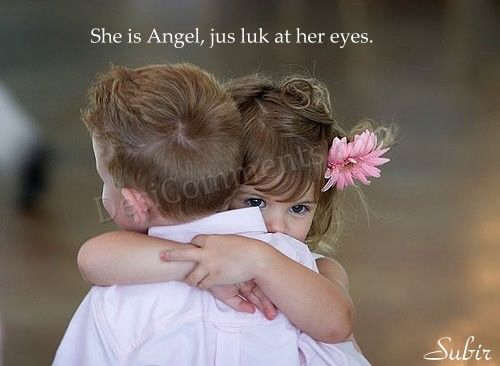 ......
…..One of the best gift ever God has given to me is my Angel.
.